Youth Grades 6th Thru 12th
Students 6th grade thru 12th: Welcome!! We will begin our Sunday mornings in the first service for worship. Right before the reading of the Scripture, we will exit the auditorium quietly and head to the appropriate classrooms.

Grades 6th thru 8th: We will be meeting in Pastor Chris's office. During our Fall Semester, we will be going through a proverb every Sunday as well as working our way through the Book of James.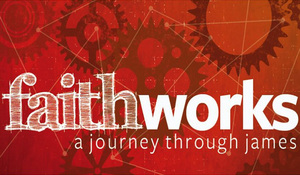 Grades 9th Thru 12th: We will be meeting downstairs in Grace Cafe. This year we will be working through the series "True U, Is the Bible Reliable?" This is a series that will help you defend your faith in a learning environment that seeks to discredit God's Word.