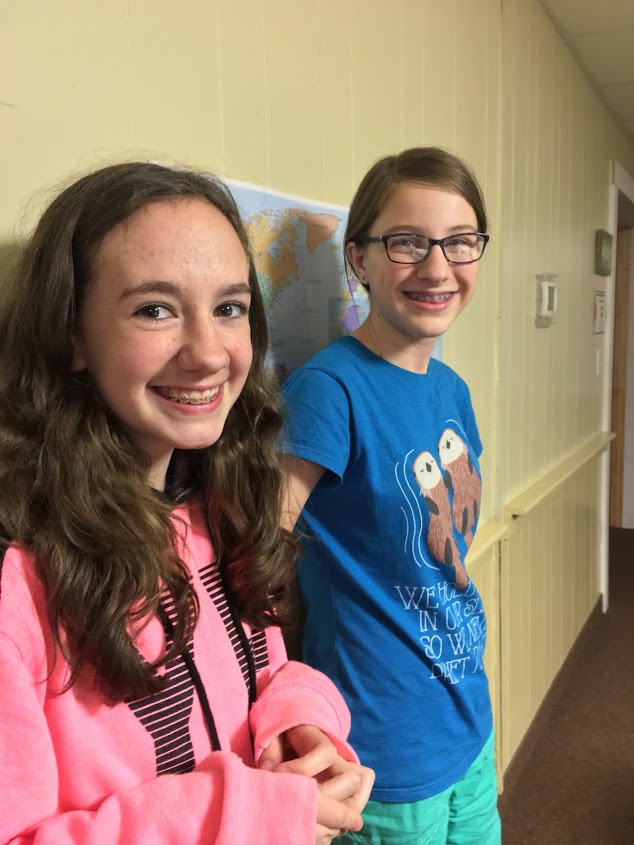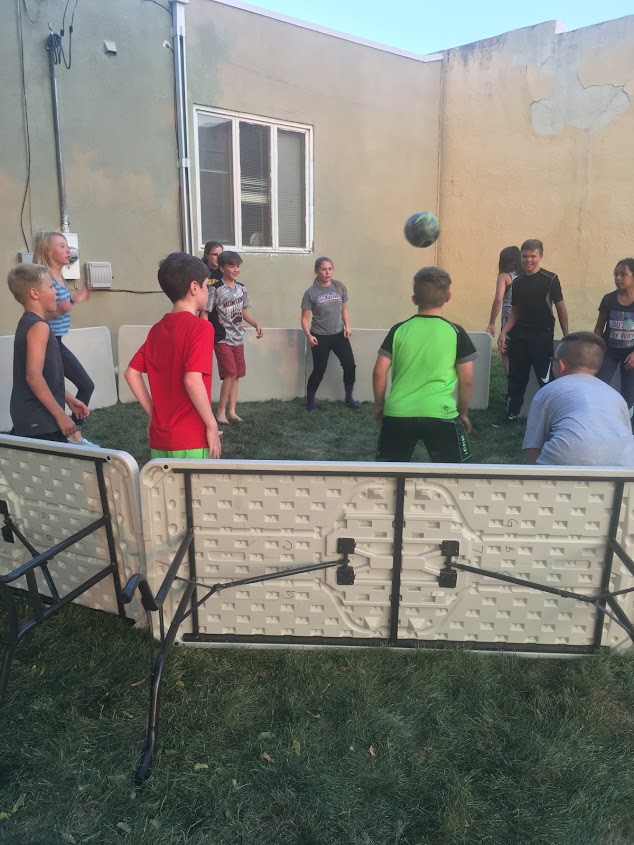 Our Youth have many opportunities to strengthen their faith as well as contribute to our church body.
Sunday mornings
, we provide a
Middle School class
as well as a
High School class
during first service.
Throughout the week, we have set times for our Youth to meet.
Things get rowdy and crazy and awesome as we play games, spend time in fellowship together, and as we study, digging deeper into God's Word, drawing closer to Jesus while creating lasting bonds with those around us!
At Grace Bible Church we believe our Youth are vital to our church body
. Reinforcing what they have learned through years of Sunday School classes or sharing the stories with them for the first time, we want to strengthen their faith, rooting them firmly in Christ, so they are able to share Christ effectively through their lives in word and deeds. We strive to equip them to lead others to Christ, making more disciples, as they get ready to go out into the world. We encourage them to participate in both the Sunday school classes offered during first service, as well as worship during second service. Many of our Youth also help during services with nursery, Kingdom kids, Worship band, or Powerpoint. While the kids of our Youth Group are being shaped and refined, we encourage them to be leaders as well, sharing Christ with kids younger than them as well as with those around them.
If you have a child in Middle or High School and would like them to be a part of our Youth Group, please contact Chris Hallock at 406-628-4978
Assurance #1 Bible Study
Assuracne #2 Bible Study
Assurance #3 Verse cards